Where people go for a unique cigar experience!
Selection
Over 2,200 cigars!
Over 2,000 accessories!
Over 600 pipes!
Over 250 pipe tobaccos!
Customer Service
We will always go above and beyond for you! If we don't stock a product, we will find it for you and actually order it for you.
Staff
Our staff members are true tobacconists, not sales clerks. Tell them what you like and they will recommend something to you that you will love.
Home
There is your family and there is your cigar family! Come visit us at shoppe and you will instantly feel like part of our family!


Step inside our virtual shoppe, or come visit us in Cockeysville / Hunt Valley, Maryland. We pride ourselves on carrying the largest selection of premium long-filler handmade cigars, tobacco products, and accessories. Customers drive from all over the country to visit us because we have access to products other retailers don't. Our impressive walk-in humidor is an experience all its own, not to mention our decked-out public and private lounges. We're also one of the few shoppes around that has outdoor patio space for you to enjoy, and our customers can attest that our service is second to none.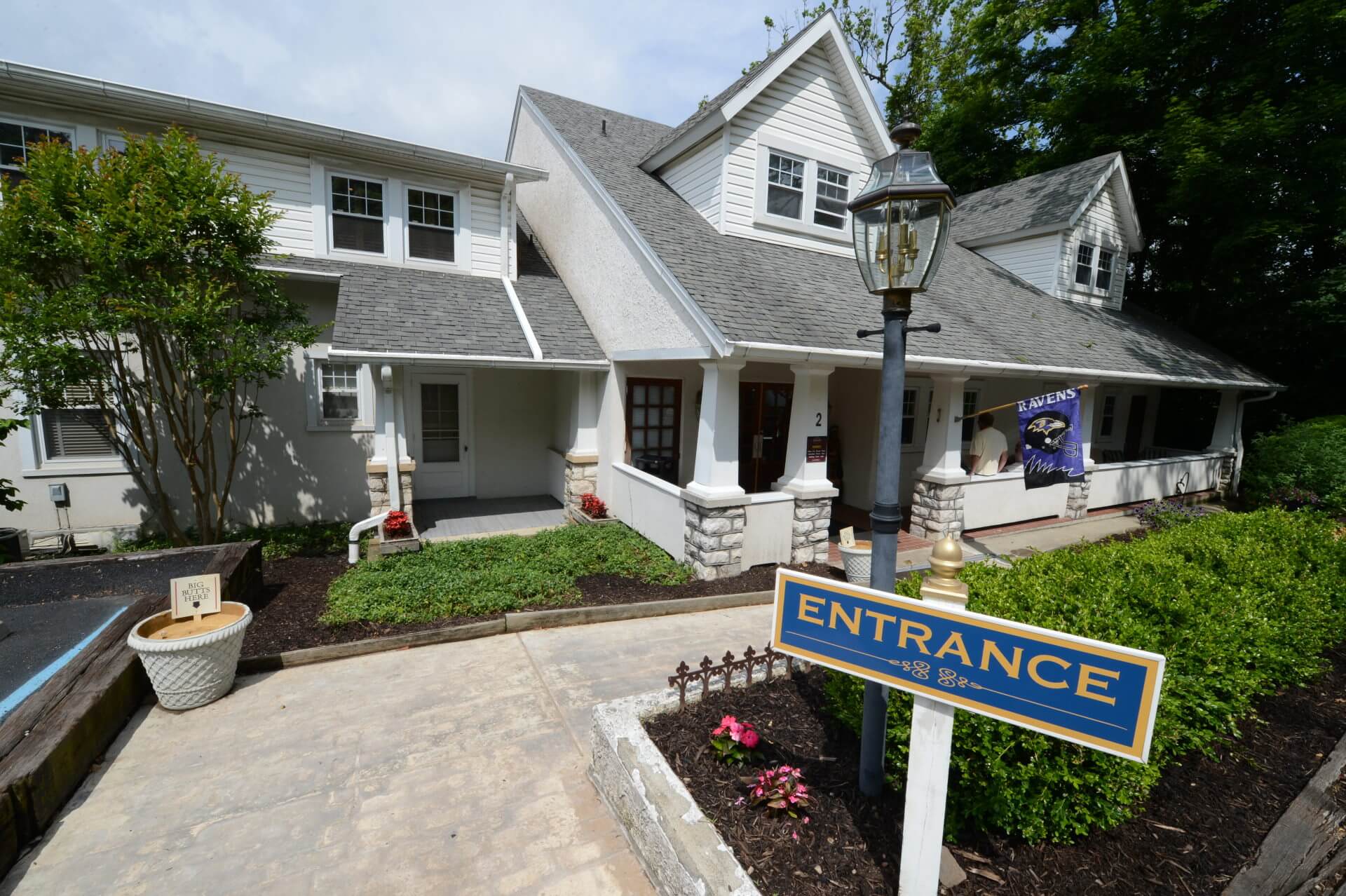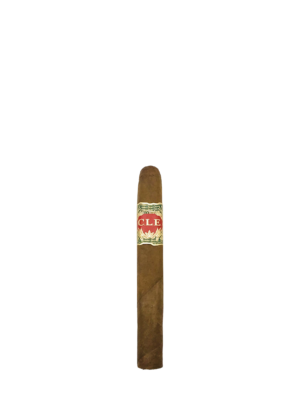 The CLE 25th Anniversary is a medium bodied that is made using Authentic Corojo tobacco from wrapper to filler. This Honduran puro will stimulate your palate with its invigorating notes…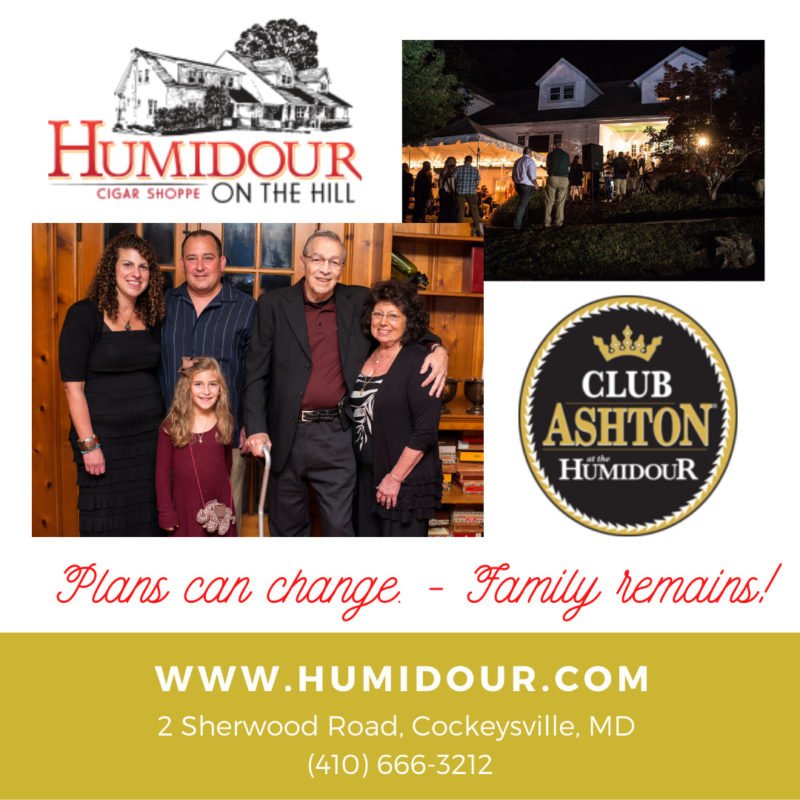 By order of Balitmore County, Maryland (details in box below) we are required to shut down our smoking lounges as of 5 PM on December 17, 2020. Our shoppe, humidour, and online store will remain OPEN and lockers will remain accessible to Club Ashton members. We deeply appreciate your continued support during these trying times….