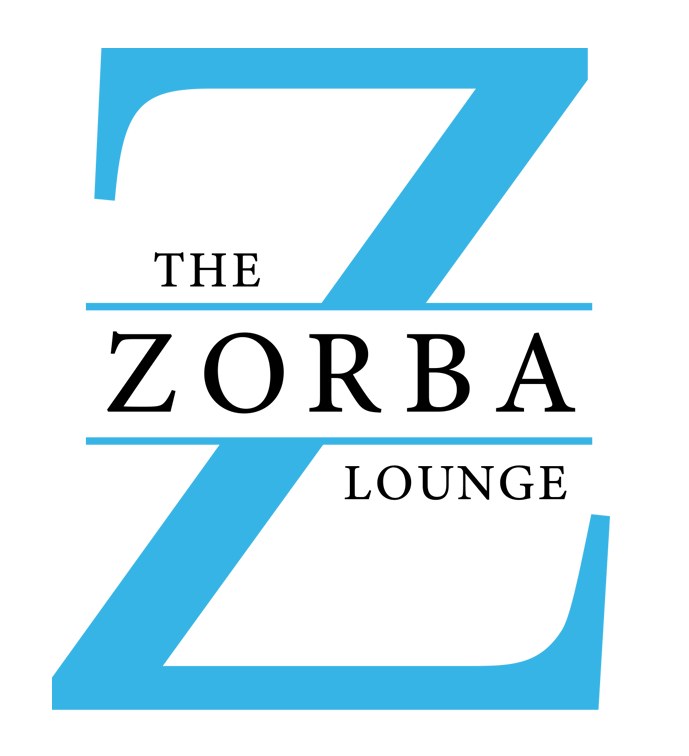 The Zorba Lounge
Live each day!
Aaahhh…the rich aroma…the leather furniture…the Cuban atmosphere…the friendly smiles…this is your moment…the time of day that you've earned.
The Zorba Lounge is the perfect atmosphere for any cigar or pipe connoisseur. Conduct business, log on to a computer, watch the big game, chat with friends, get away from it all, or just unwind. This is your Club.
Lounge in one of four rooms or on the outdoor porch area. Enjoy cold and hot beverage stations, as well as a state of the art coffee station. Take your smoking experience to the next level by enjoying your cigar with people who share and appreciate your love of the smoke as much as you do.
The Zorba Lounge at The Humidour Cigar Shoppe on the Hill.
You deserve to be a Zorba Lounge member! Download our brochure (below) or call 410-666-3212 for more information. Everyday can be this good. Come home to The Humidour Cigar Shoppe on the Hill today.