Celebrate with the CLE Cigar Family in June!
STARTS: Wed, Jun 1st
ENDS: Thu, Jun 30th

Stop by for great deals on CLE, Eiroa, Wynwood Hills, and Asylum cigars all June long:
Purchase 5 cigars and receive a bonus cigar and 1 raffle ticket;
Purchase 10 cigars and receive 2 bonus cigars, a torch lighter, and 2 raffle tickets;
Purchase 20+ cigars and receive your choice of one SWAG item, 6 bonus cigars, and 12 raffle tickets.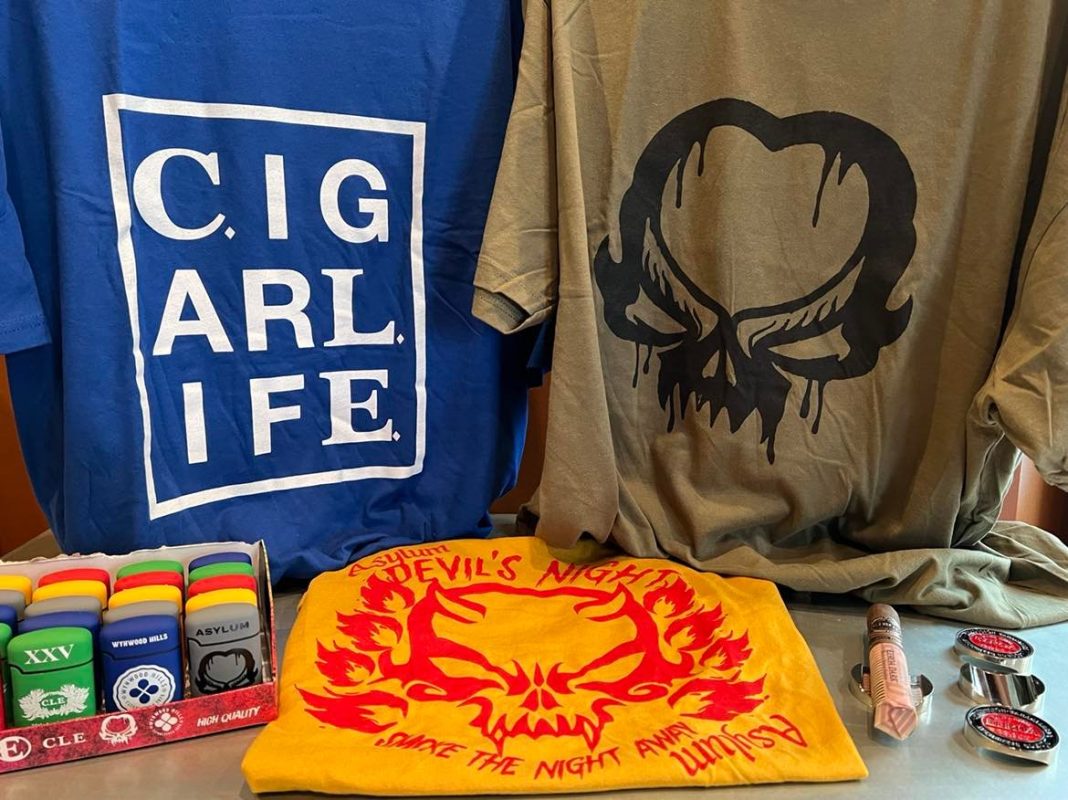 You could WIN this vintage wine barrel bar cart with decanter, 4 rocks glasses with steel ice cubes, and more!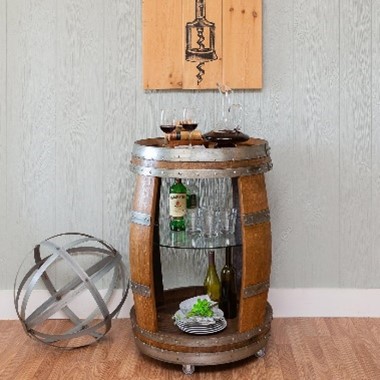 And don't forget Dad! Our two-day Father's Day celebration on Friday, June 17th from 3 to 8 pm and Saturday, June 18th from 10 am to 4 pm is the perfect way to treat him right. Our CLE rep, Tyler, will be on hand to help you explore the line.