Father's Day with CLE & Asylum Cigars
STARTS: Tue, Jun 1st
ENDS: Sun, Jun 20th
Friday, June 18th, 3 to 8 pm AND
Saturday June 19th, 10 am to 4 pm

CLE/Asylum cigar deals, just in time for Dad:
Buy 5 CLE or Asylum cigars and receive 1 cigar plus 1 raffle ticket.
Buy 10 cigars and receive a Hat, 2 cigars plus 5 raffle tickets.
Buy 20+ cigars and receive a Man-Cave Tin Sign, Hat, 5 cigars plus 10 raffle tickets.
Deals run all June long. You could WIN two (2) Hanging Chaise Lounge Swing Chairs and an Accent Table and Cooler in one.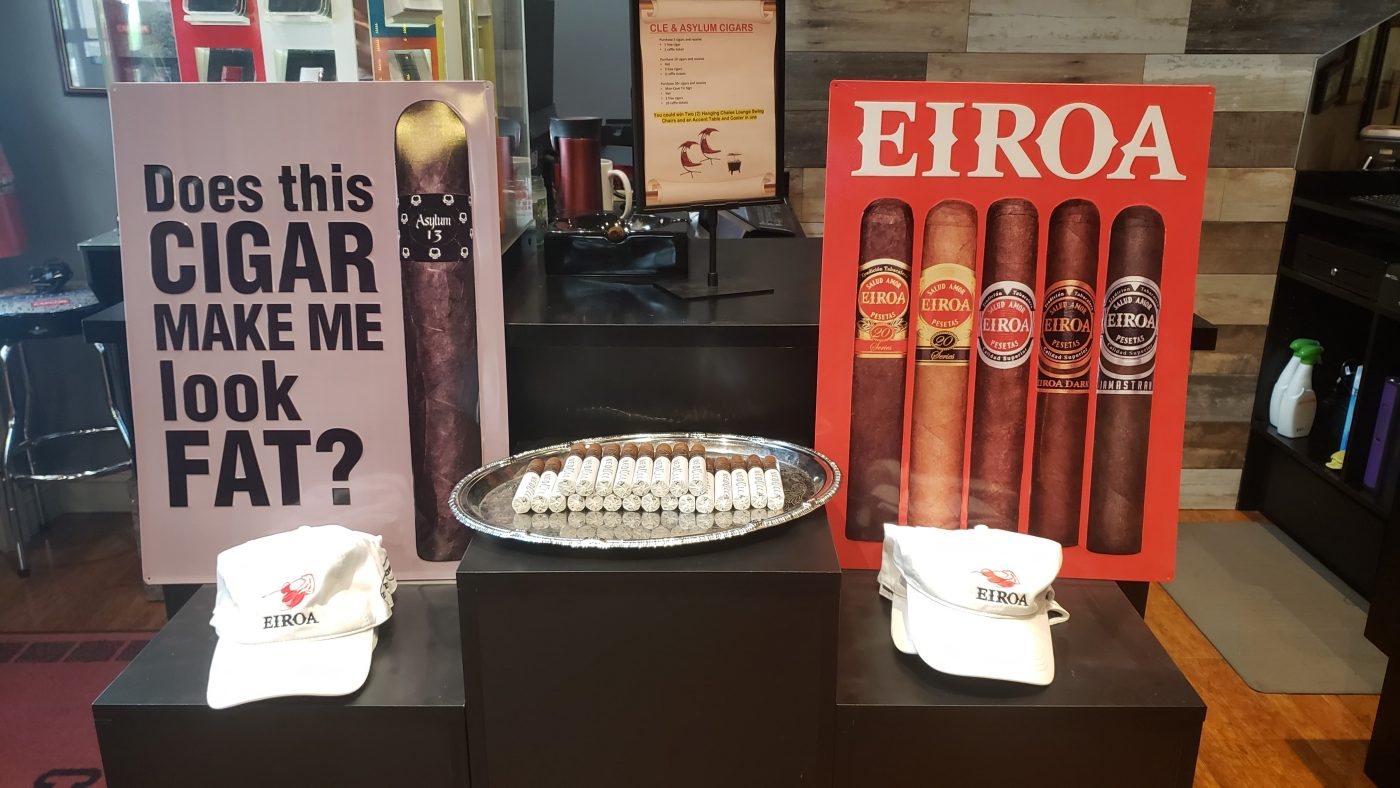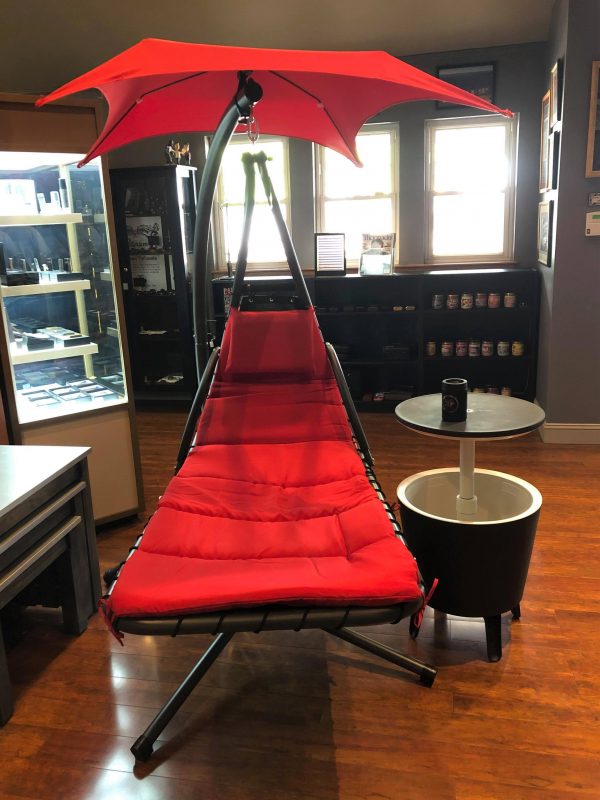 Also for Dad:
Grab and Go Gift Sets
We have an assortment of mild-to-full bodied gift sets from $60 to $100 ready to go. They are even gift wrapped for that special Dad.

Gift Cards
If you don't know what your father wants, stop by to pick up a Humidor gift card. Purchase a $30 gift card and receive a complimentary coffee mug or purchase a $60 gift card and receive a complimentary rocks glass.
Remember, our family business will be closed on Sunday, June 20th so that we can smoke a cigar with our dads on Father's Day.