#Humidour25 Drew Estate May Deals and May 20th Marquee Event with Pedro Gomez
STARTS: Sun, May 1st
ENDS: Tue, May 31st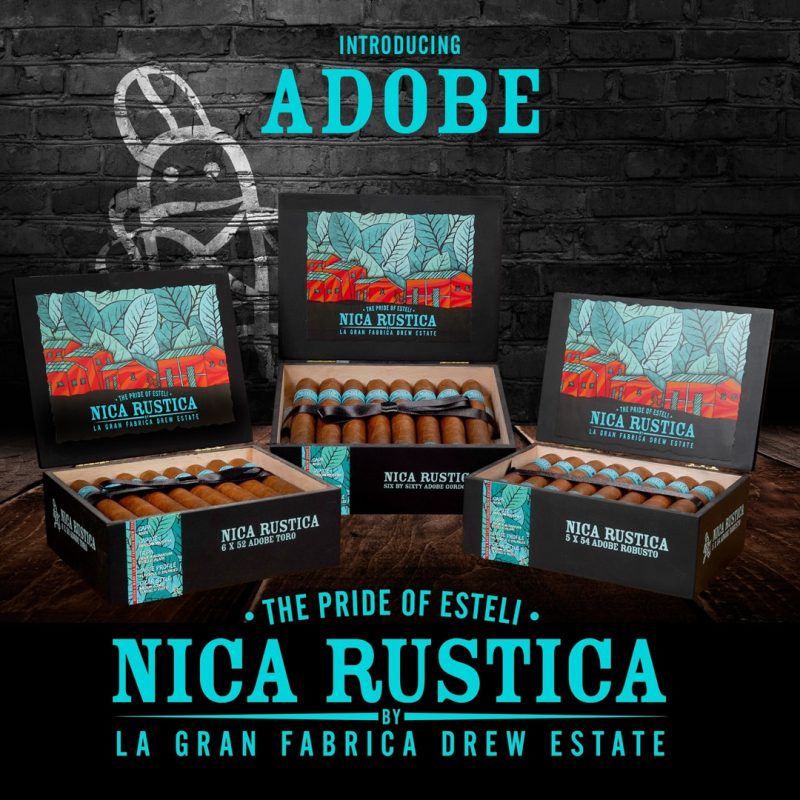 The mystery cigar has been revealed — the Nica Rustica Adobe! This is a fantastic cigar at amazingly attractive price point, and it is available now, only at the Humidour. We are honored to be chosen as the only shop in the country with the advanced release of this new cigar.
We will be celebrating with a Drew Estate Cigars Marquee Event hosted by factory spokesman Pedro Gomez himself at our Hunt Valley, MD shoppe on Friday, May 20th, 3-7 PM! He will be in-person with his rare event UC Tuani cigars and swag. This will be your last chance to be among the first to smoke the Freestyle Live cigar get some new swag!!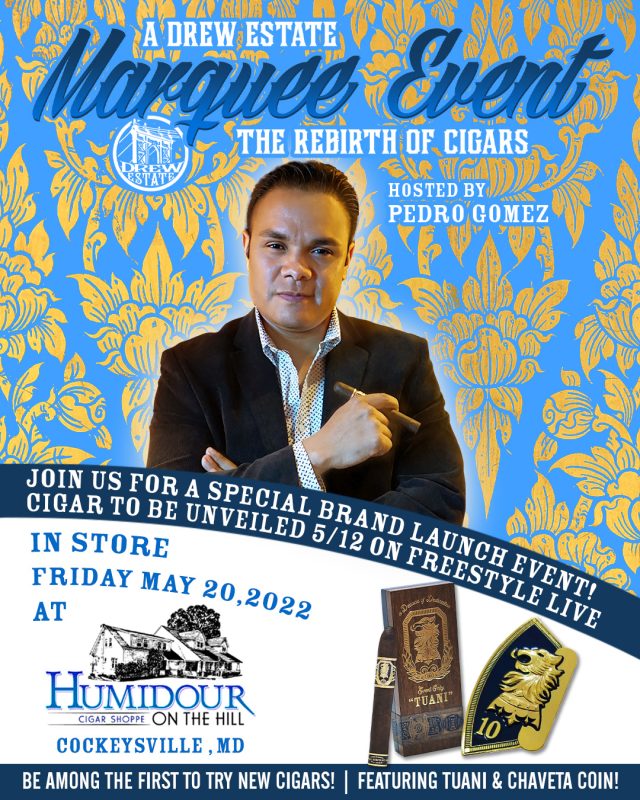 But it doesn't stop with a special cigar. We're going all out as part of our #Humidour25 extravaganza! We'll be serving up BBQ and SO MANY swag items, bonuses, and prizes — you could WIN Ravens season tickets and a Ravens shirt personally signed to you by Lamar Jackson! But you have to BE THERE or you'll be box-pressed!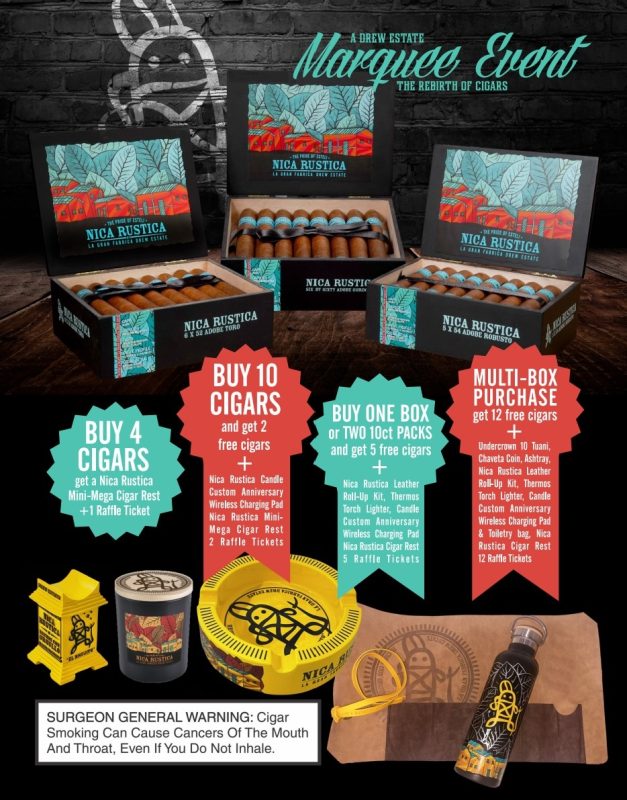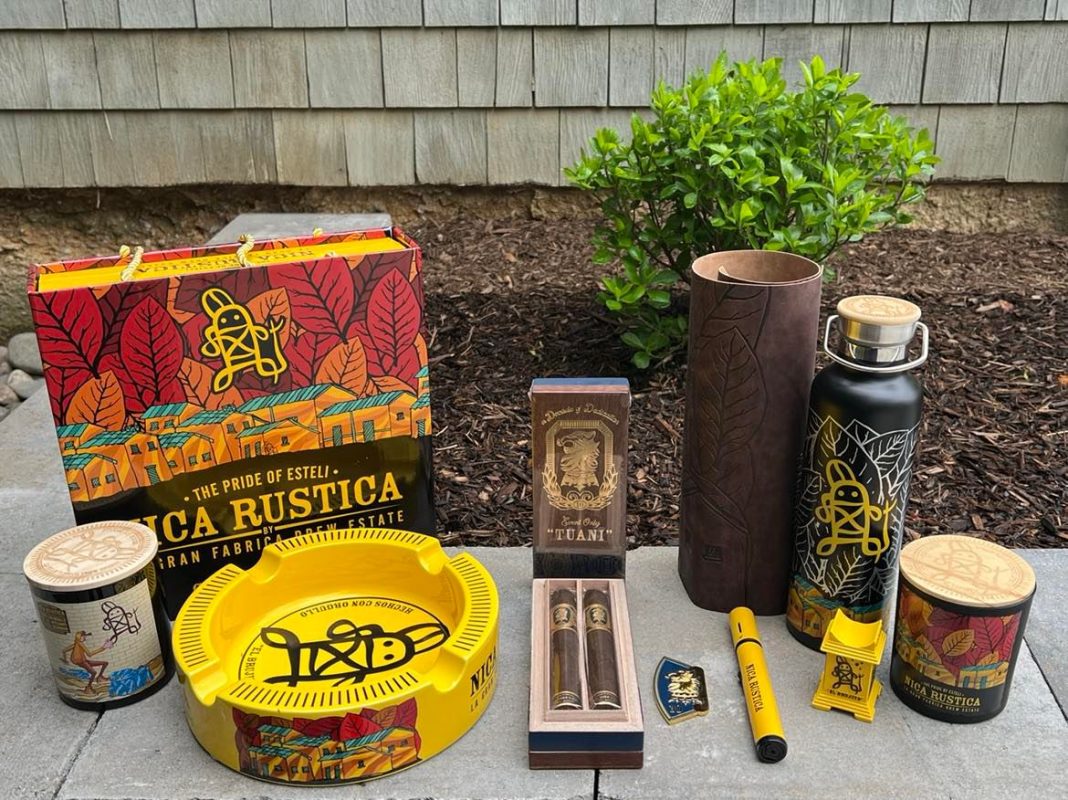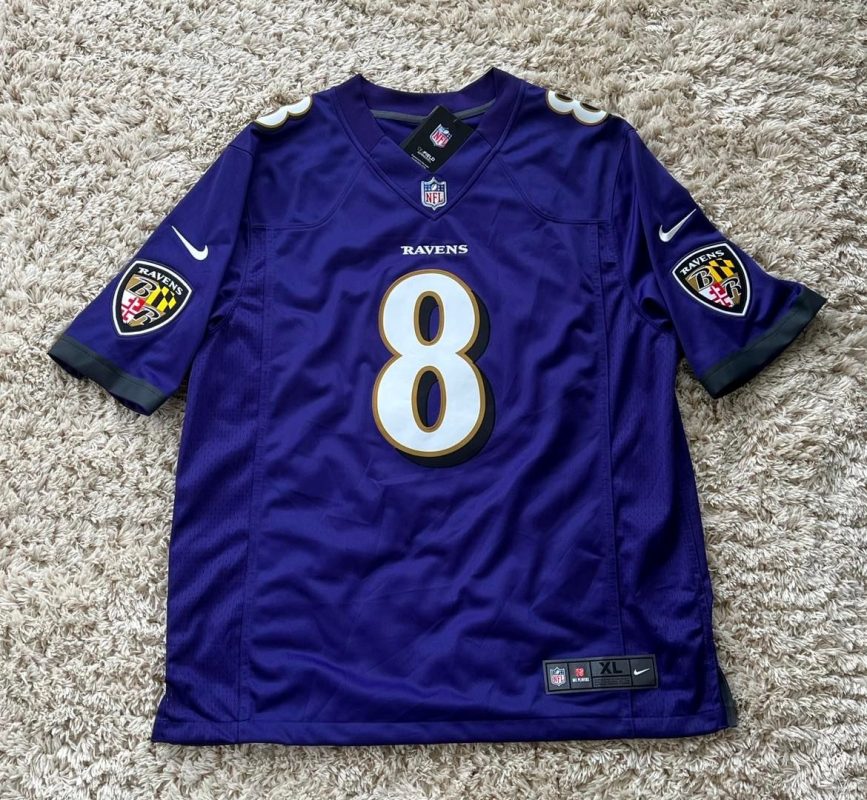 PLUS We have Drew Estate deals going on ALL MAY LONG. Featuring ACID, Liga Privada, Undercrown, Nica Rustica, MUWAT, Herrera Estelí & Tabak Especial Cigars: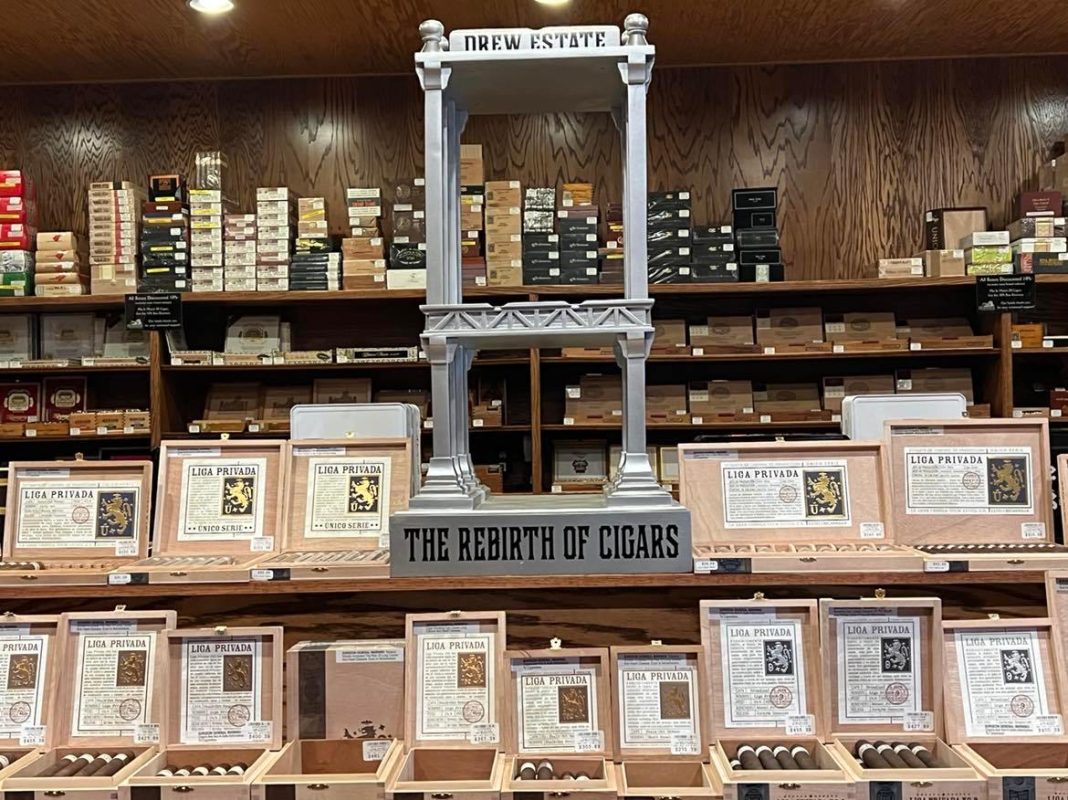 All month long, you are entered to win one of three DREW ESTATE PACKAGES:
First Prize: Liga 10 Aniversario Floor Stand Ashtray, Liga Privada Limited Edition Humidor, Peter James Leather Accessory Case, Plus a $200.00 Humidour Cigar Shoppe Gift Card.
Second Prize: DE Large Tabletop Ashtray, Xikar Liga Double Blade Cutter, Liga Undercrown Artwork, Plus a $100.00 Humidour Cigar Shoppe Gift Card.
Third Prize: Liga 10 Aniversario Pewter Ashtray, Liga Privada Toiletry Bag, Liga Privada Leather Wallet, Plus a $50.00 Humidour Cigar Shoppe Gift Card.
Purchase 5 cigars and receive 1 free cigar and 1 raffle ticket.
Purchase 10 cigars and receive 2 free cigars, a Torch Lighter, and 2 raffle tickets.
Purchase 20+ cigars and receive 5 free cigars, Custom Timber Wireless Charging Pad, your choice of one DE SWAG item, 10 raffle tickets.