November Ozgener Family Cigar Deals
STARTS: Wed, Nov 1st
ENDS: Thu, Nov 30th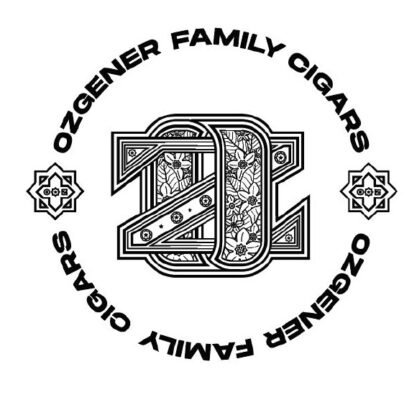 We're featuring bonus cigar, raffle, and SWAG deals on Ozgener Family Cigars all November long, including the Aramas, Bosphorus, and PI Synesthesia Red (limited).
Purchase 5 Ozgener Family Cigars and receive 1 free cigar and 1 raffle ticket.
Purchase 12 cigars and receive 2 free cigars, a Mini-Torch Lighter, and 4 raffle tickets.
Purchase 20+ cigars and receive 4 free cigars, a Mini-Torch Lighter, a Baseball Hat, and 10 raffle tickets.
You could WIN these 2 Outdoor Rocking Chairs and this Smokeless Fire Pit!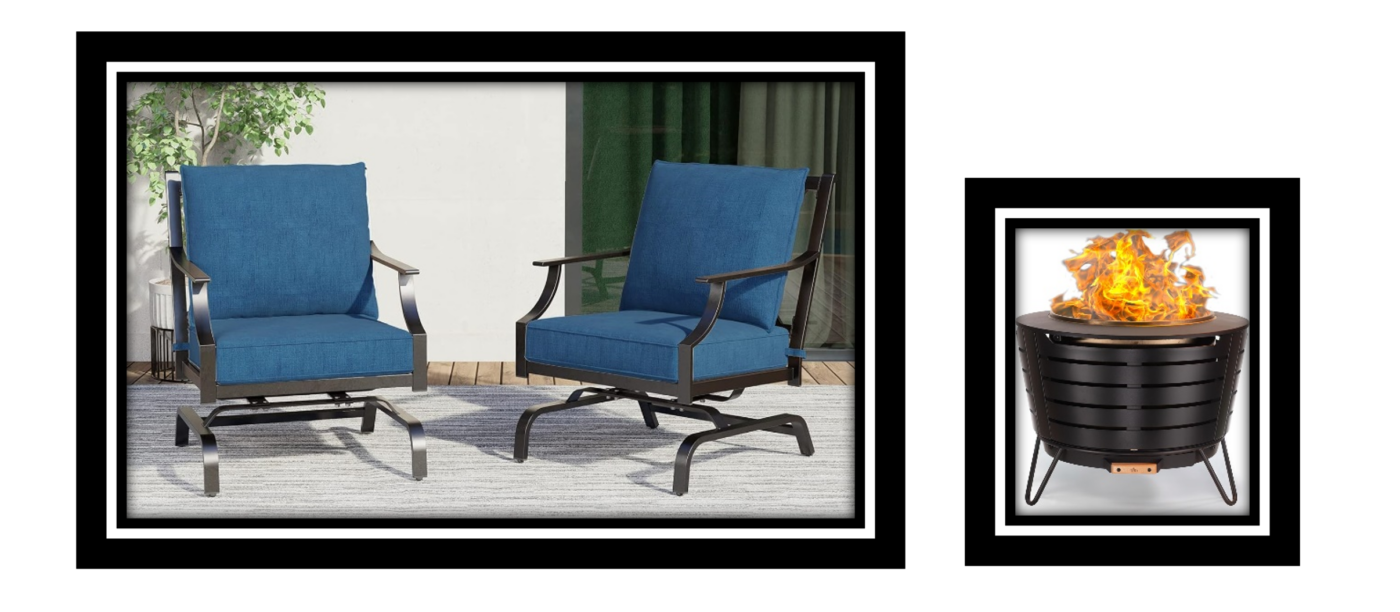 PLUS, stop by on Friday, November 17th from 4 to 8 pm to meet Owner/Cigar Blender Tim Ozgener.