The Humidour is Hiring for Full-time and Part-Time Positions!
STARTS: Sun, Jan 9th
ENDS: Fri, Dec 31st
Come join our team! The Humidour is hiring for full-time (40 hours a week) and part-time (24-30 hours a week) positions. Fill out an application (at the end of this post) and return it to shoppe and we will call to set up an interview.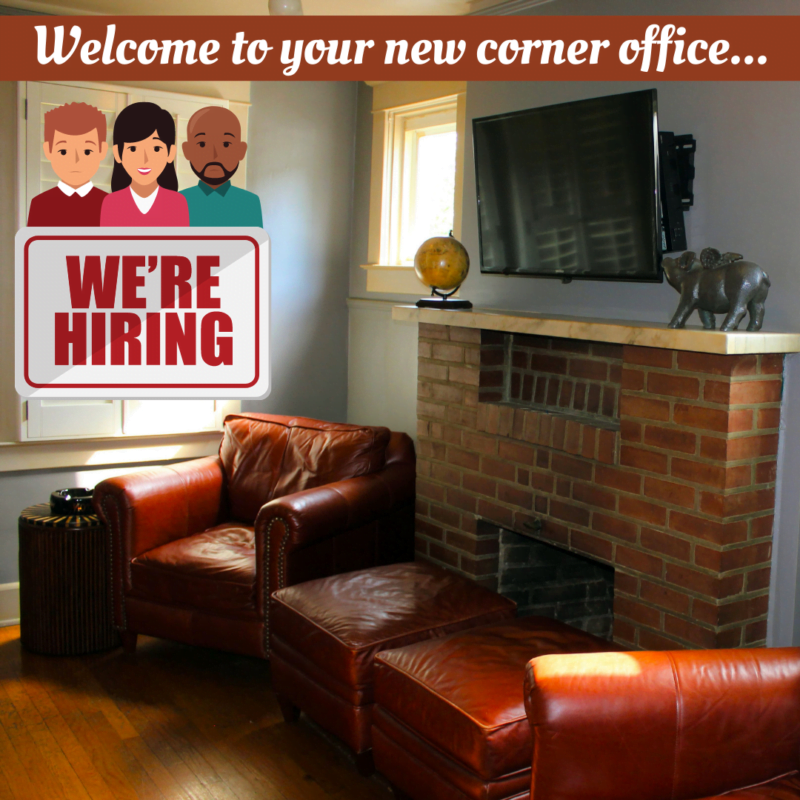 Seeking Full-Time and Part-Time Sales Associates
We are looking for full-time (40 hours a week) and part-time (24-30 hours a week) sales associates.

Responsibilities of our sales associates include but are not limited to:
Greet and wait on and interact with customers and provide them with prompt, courteous service, assistance, and satisfaction.
Be knowledgeable or willing to learn to differentiate between various types of cigars and tobacco and related accessories to generate sales.
Daily stocking and processing of incoming and outgoing merchandise.
Keep display cases and other merchandising areas stocked and clean.
Display merchandise in an attractive, appealing, and orderly manner.
Assist Manager in daily tasks of the shoppe.
Understanding of retail sales promotional events, their planning, set up and execution.
Requirements:
You must be 21 years or older.
Ability to stand for long periods of time to work with customers and show them merchandise.
Computer skills sufficient to function with a Point-of-Sale (POS) System.
Manage multiple tasks and time effectively.
Works as part of a team.
Day, Night, and Weekend availability are a must for this position. We are closed most holidays.
References required.
Benefits for full-time (40 hours a week) associates:
Full health benefits after a 90 day probationary period.
Off on all Major Holidays.
Employee Discounts.
Paid Time Off.
You can fill out and print an application as a Word file here:
You can print out an application as an Adobe Acrobat file here:
Spread the word to your LinkedIn network by sharing our job posting here.