STARTS: Mon, May 1st
ENDS: Wed, May 31st
All May long we're featuring Gran Habano 20th Anniversario, Black Dahlia, Blue in Green, Corojo No. 5, Enemigo, La Conquista, and STK Zulu Zulu cigars.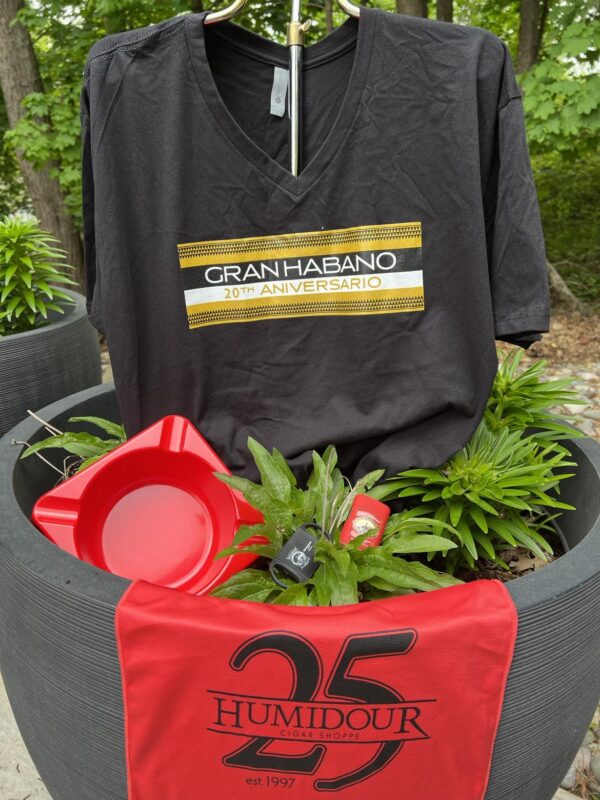 Purchase 5 Gran Habano cigars and receive a free cigar and a raffle ticket.
Purchase 10 cigars and receive a lighter, 3 free cigars, and 3 raffle tickets.
Purchase 20 cigars and receive a Humidour Cooling Towel, your choice of a SWAG item (T-shirt or Ashtray) a lighter, 5 free cigars, and 10 raffle tickets.
You could WIN this Realcook Vertical 17" Steel Charcoal Smoker!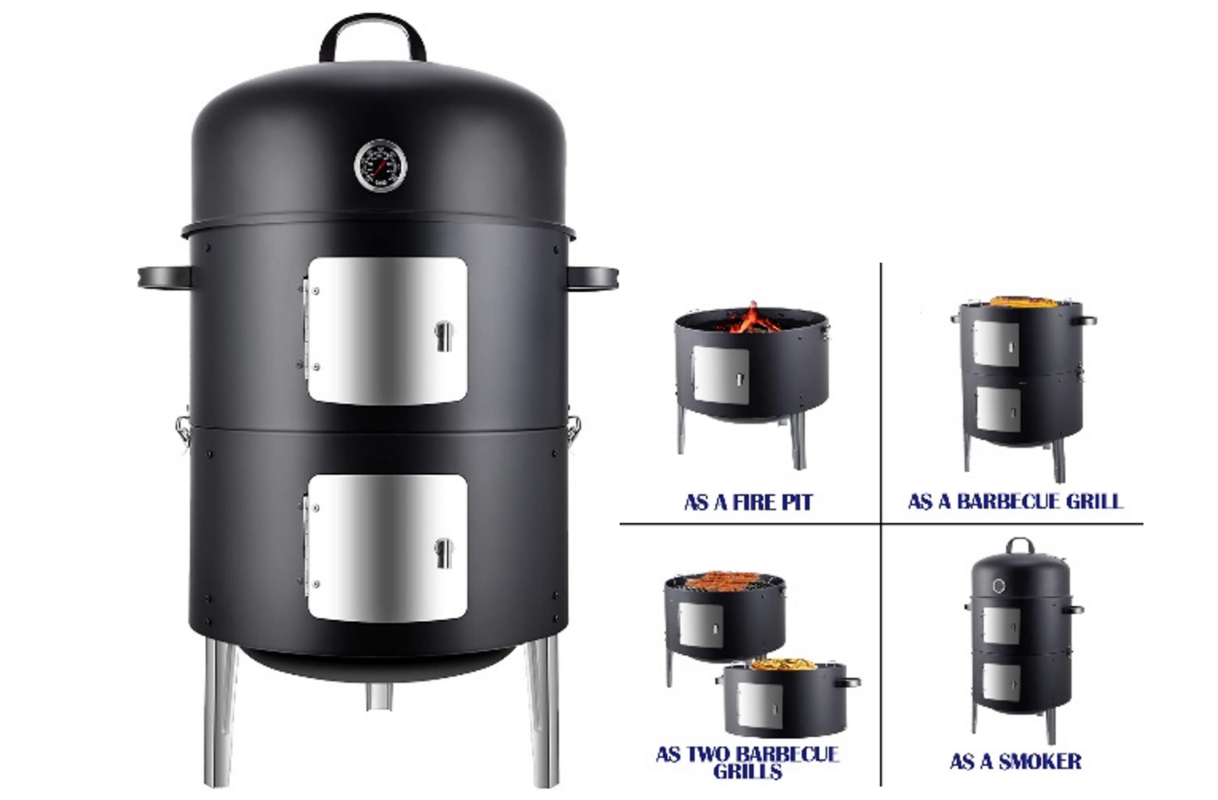 Plus mark your calendars to stop by and hang out with Bear from Gran Habano Cigars on Friday, May 19th from 3 to 8 pm.