WIN $1,000 with Rocky Patel Cigars!
STARTS: Sat, Apr 1st
ENDS: Sun, Apr 30th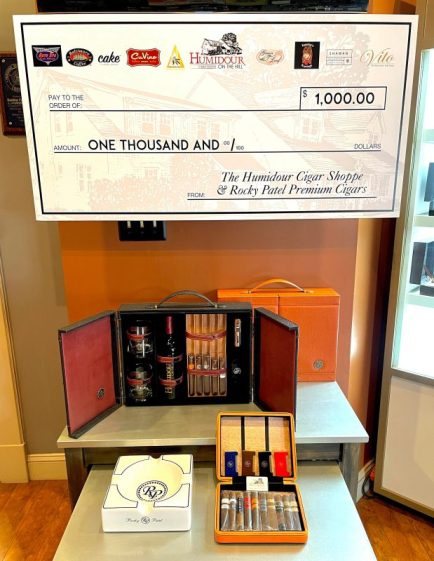 You asked for it — we delivered! All April long we're bringing back one of our all-time favorite deals on Rocky Patel cigars, including our shoppe-exclusive Zorba, Bella Carmella, and Zeus RP cigars:
Purchase 5 Rocky Patel cigars and receive a free cigar and a raffle ticket.
Purchase 10+ cigars and receive 3 free cigars and 3 raffle tickets.
Purchase 20+ cigars and receive 5 free cigars, an RP lighter, and 15 raffle tickets.
Purchase 40+ cigars and receive 10 free cigars with an RP travel case, RP lighter or ashtray, and 20 raffle tickets.
Purchase 60+ cigars and receive 10 free cigars, RP lighter or ashtray, RP party case, and 30 raffle tickets.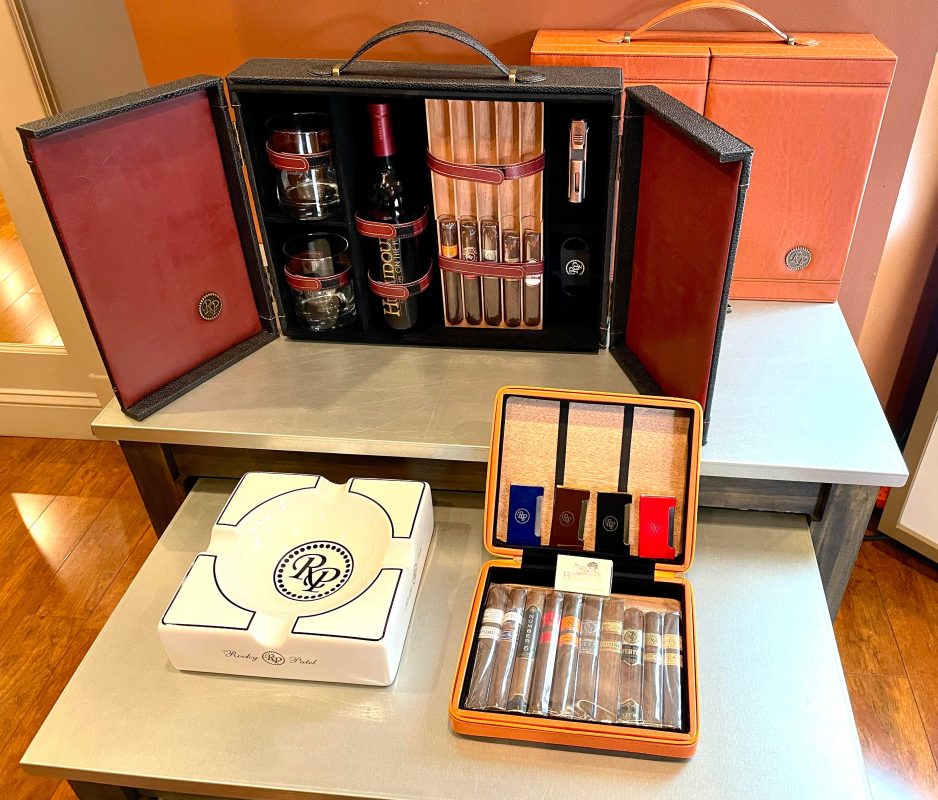 You could WIN $1,000! And when you win, our community wins, too! The big winner will receive a $100 gift card from each of the following local businesses:
Plus mark your calendars to stop by on Friday, April 28th from 3 to 8 pm to hang out with our beautiful representative, Tracy!