Introducing The Zorba Lounge!
STARTS: Wed, Jul 21st
ENDS: Tue, Aug 31st
The Zorba Lounge – "Live each day!"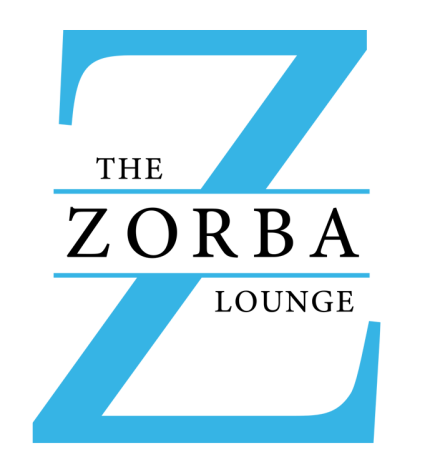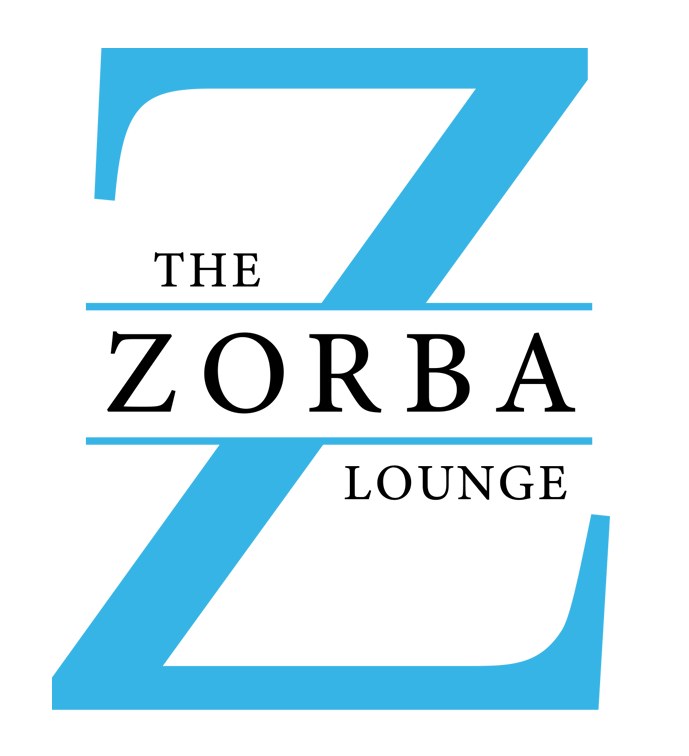 Club Ashton at the Humidour is now… The Zorba Lounge!
WHY ARE WE HERE
We created Club Ashton 11 years ago because the industry was lacking a first-class smoking lounge. With a vision for a better experience, we set out to create the perfect atmosphere for the cigar and pipe connoisseur. The support of the Ashton family helped to make our vision a reality.

2021 AND BEYOND
The time has come to update our brand and messaging to better reflect who we are and all we have to offer. We are truly a family-owned and operated business, and we pride ourselves in knowing that anyone who walks through our doors becomes part of our family. And so, we are excited to share with you The Zorba Lounge.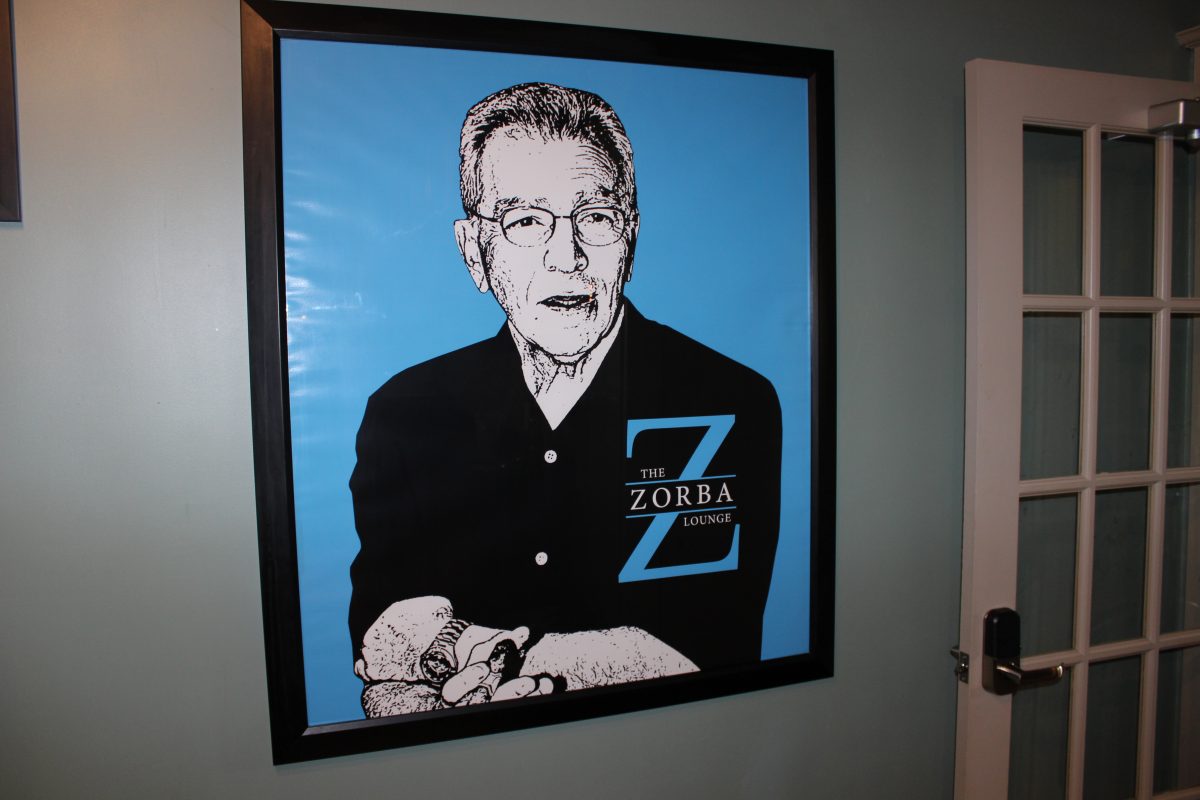 This name change honors the founding father of The Humidour Cigar Shoppe, James Constantine Pecunes, aka Daddy Jim. Daddy Jim is a true example of the meaning of Zorba, "live each day." Daddy Jim has made this shoppe what it is today, valuing: family, friendships, exceptional customer service, professionalism and more. The shoppe continues to be one of the leaders in the premium cigar industry, and our fathers' values will be passed on to future generations.
Our commitment to our lounge members remains our highest priority and we will continue to provide the ideal place to conduct business, watch sporting events, relax, and enjoy time with friends.

WHAT'S NEXT
As The Humidour Cigar Shoppe enters into its 25th year in business, we feel like we are just getting started. In 2022, we'll be hosting private experience events, bringing back a version of the popular "Smoke on the Water," introducing extremely rare and limited cigars made exclusively for our shoppe and more.
We would not have made it this far without you! We look forward to this next chapter for our private membership lounge and all the new and exciting ideas that await.
Welcome to The Zorba Lounge!
Interested in becoming a member? As of this writing, we only have a few memberships available. Check out our Members Lounge page for details.