Foundation Cigars December – with Nicolas Melillo!
STARTS: Thu, Dec 1st
ENDS: Sat, Dec 31st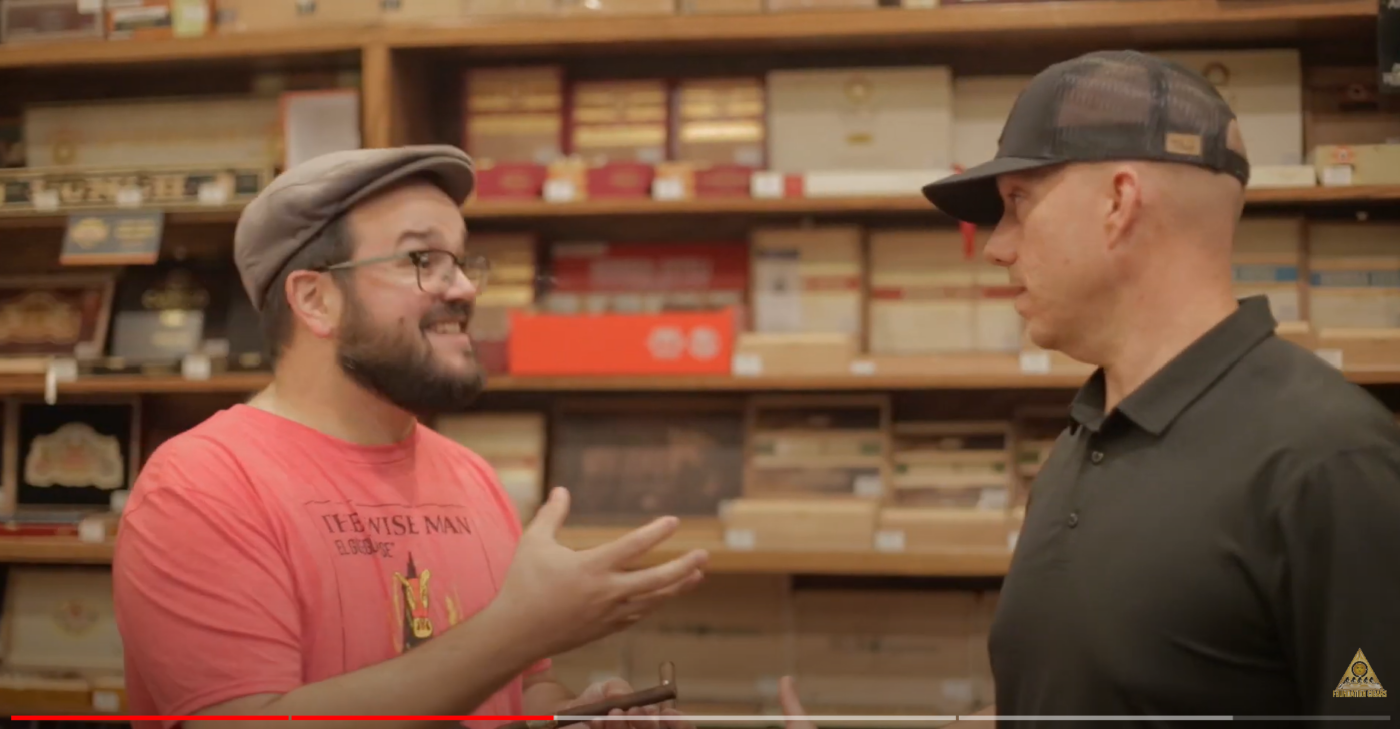 Stop by to meet Foundation owner/creator Nicholas Mellilo on Friday, December 16th from 4 to 8 pm and/or Saturday, December 17th from 10 am to 4 pm. If you've been to one of our Foundation events, you know you don't want to miss this!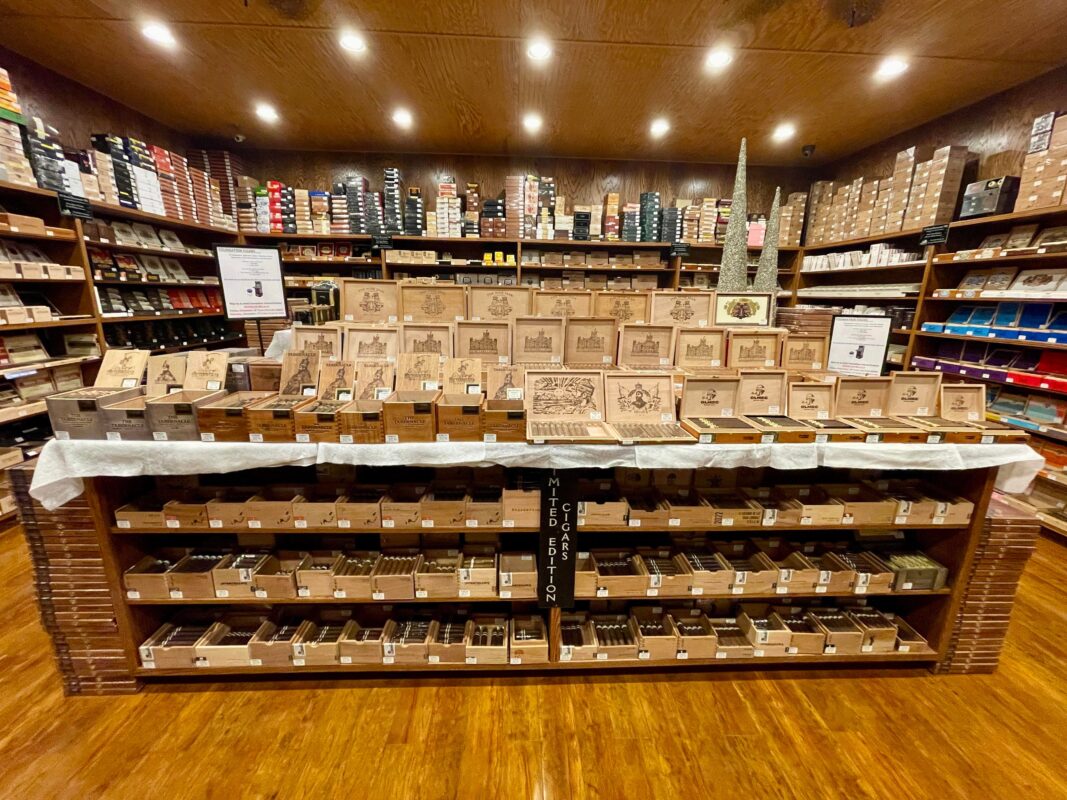 All December long, we are featuring Foundation Cigars: El Gueguense, Highclere Castle, Menelik, Olmec, The Tabernacle, Wise Man Maduro, and The Upsetters.
Purchase 5 cigars and receive 1 free cigar and 1 raffle ticket.
Purchase 20+ cigars and receive 5 free cigars, your choice of a Foundation SWAG item, and 15 raffle tickets.
You could WIN an Arcade1Up NFL Blitz Legends Game with 3 games, WiFi, and a game stool.